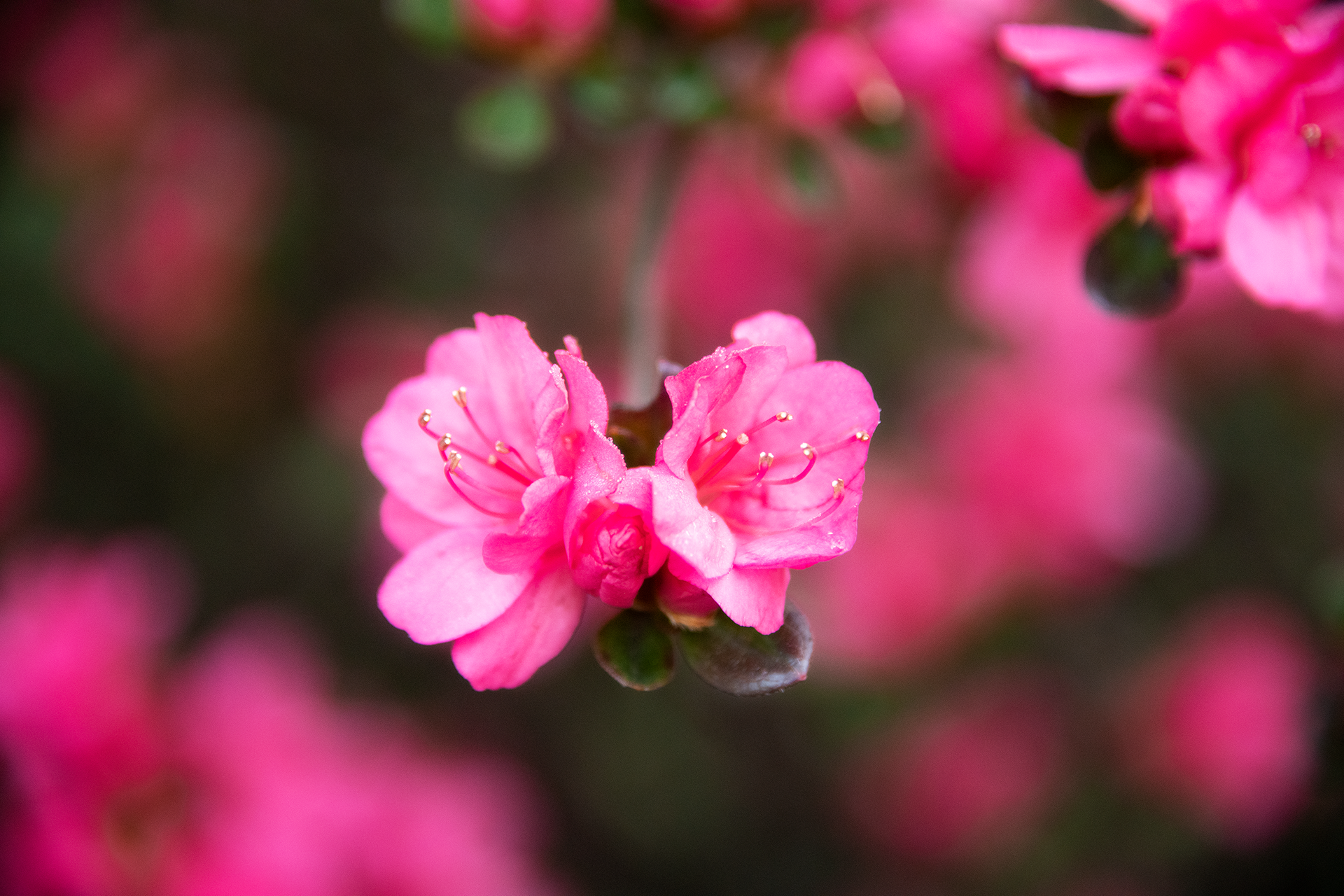 Choosing a Photographer: Why Book With Me
I know exactly what you're thinking: "Heather, there are hundreds of photographers in this area alone! What sets you apart from all the rest?" That is an excellent question, and it's one you should ask yourself before any major investment. You see, choosing the right photographer is not only about having an incredible product at the end of the day (in this case, photographs), it's also about having a positive overall experience.
Not every photographer is going to be the one for you and that's all right. You want to look for a photographer that specializes in, or at least has a large amount of experience in whatever niche you are looking for (newborn, wedding, etc.). While I would be thrilled to do a session with your newborn, I know I don't have the expertise at this time and would happily refer you to someone who does. Some photo sessions are a one and done deal. There aren't any redos. You want to make sure you have a photographer that will give you the best possible outcome for your session.
I am a photographer because I LOVE capturing memories for you to look back on and remember how you were feeling at that moment. I also believe that having your photographs taken doesn't just begin with the click of a shutter button and end with prints. The overarching experience is just as important. If you're having fun, I'm having fun. And everyone who sees those pictures? It'll be super obvious we had an incredible time together. Those are the kinds of pictures you want to hang on the wall. And those are the kinds of experiences that I am 100% committed to bringing you.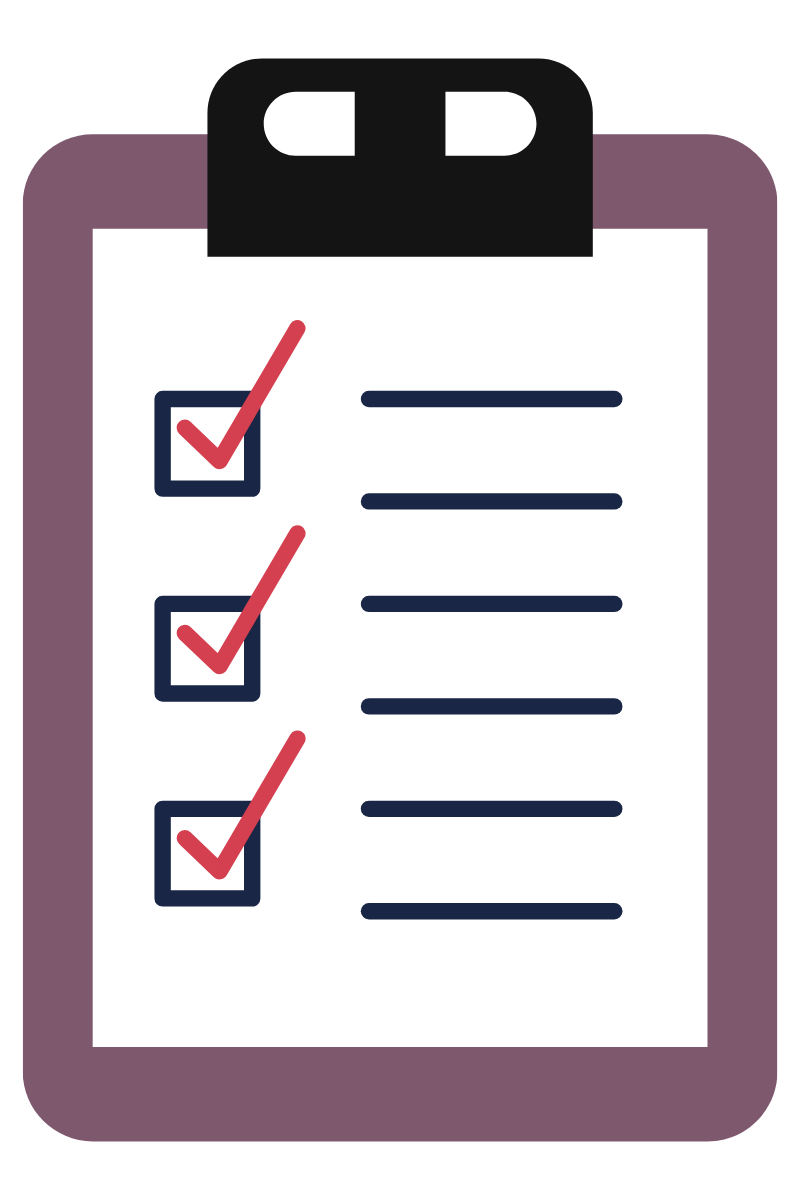 The
Importance of Having Your Photos
Taken
If there's one thing for certain in life, it's that your to-do list is never-ending. From minor things — like doing the laundry, mailing a package, or getting to that doctor appointment — to major commitments like planning a birthday party, a big work assignment, or heading out of town for a wedding, it can all be pretty exhausting.
Amid it all, though, we argue that it's important to take some time once every year or so for yourself, and for your loved ones, to have your pictures taken. We admit we're pretty partial to this notion, but here are seven reasons why we think it's a good idea. Let us know if you agree!
Things Change Really Quickly
Your baby can change dramatically in a matter of months, and this rings true as your kids get older, as well. Adults grow and change just the same( lost a few pounds or got a new hairstyle?).
It Presses Pause on a Period of Time
Do you know how when you smell perfume or a certain food it brings you back to a moment in time? Looking at a picture does the same thing. Not just in terms of the moment itself, but in terms of that period of your life.
You'll Love Looking Back on the Images Later
Having images that document you and your family over time is unspeakably meaningful. You, your kids, your kids' kids, and so forth will love being able to look back at these snapshots from throughout your life.
Professional Photos Are of a Certain Quality
Candid images you have taken on your phone are super important (seriously — snap away and don't stop!), but there's nothing that compares to the high quality of professional images. Plus, you are not the one that has to worry about if everyone is smiling or looking at the camera. You can relax and enjoy the experience.
You'll Always Have a Fun Holiday Card to Send
Cheesy as it may sound, having a fun image of your crew to slap on a Christmas, Easter, or Thanksgiving card is always nice. And you know what, loved ones enjoy seeing your face in the mail! On that note, photos also make great gifts year-round.
It's a Reason to Get Together
We alluded to all the chaos in our worlds above, but we'll reiterate the point. Stopping everything to get together for a couple of hours — looking your best and chilling in a cool location — is a great way to spend an afternoon and forget about all the other stressors in your life. Especially after the last year, we have all endured.
The Actual Experience Can Be Super Meaningful
We talk a lot about looking at the images and enjoying them after the fact, but the actual session is meaningful, as well. It can be a true bonding experience for everyone involved. Some even make the commitment to do images once a year just for that reason.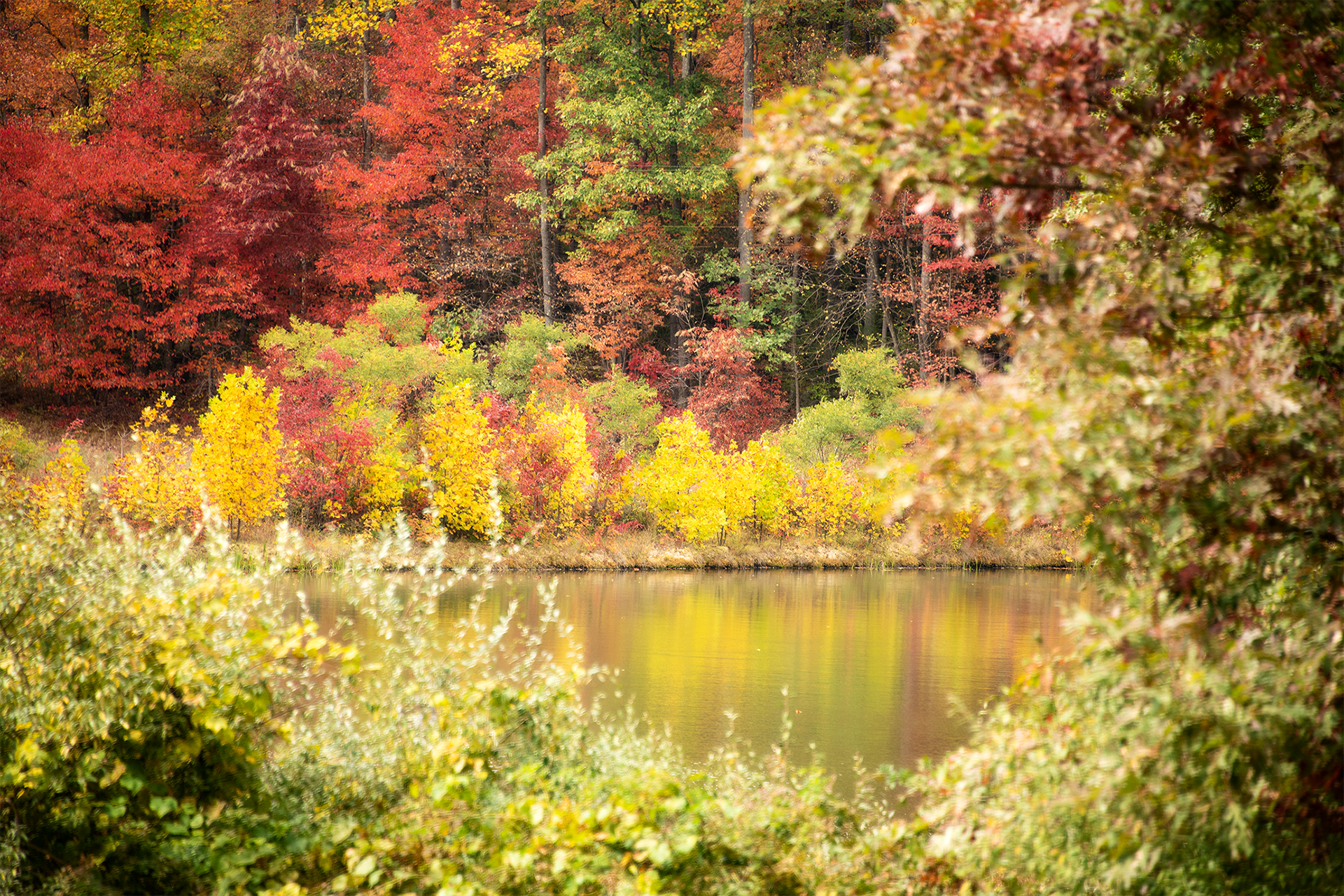 How to Choose the Best Location for Your Portrait Session
One of the best parts of hiring a professional photographer who's been doing this whole picture-taking thing for a while is that we have a huge arsenal of incredible session locations for you to choose from. It's sort of like how Joanna Gaines has an entire warehouse of vintage doors and accent pieces, only ours is a digital file of locations (and we get to reuse the same one every once in a while).
That said, we totally understand that you want to have a say in choosing your portrait session backdrop. It's your session, after all! To be honest, we're super eager to hear what you have in mind, as we always love a new spot to add to our collection.
Really, choosing the best location for your portrait session is about figuring out what vibe you're going for, and then from there, we can brainstorm together to find a spot that'll make your heart skip a beat. Here are six ways to jump-start the process:
*Consider Your Preferred Style: The best portrait sessions capture your existing style. Think about what your favorite outfits look like and what sort of style you're drawn to, and then we'll come up with a complimentary session location. For example, if you lean toward bohemian, then an urban landscape may not be your jam.
*How adventurous do you feel? There are some pretty great spots that may require a hike to reach. If you don't mind a bit of a workout before your session you can find some spectacular backgrounds. Just remember to bring some items to freshen up a bit from the hiking. (brush, shoes, paper towels, makeup for touch-ups, etc)
*Think About Color: Do you want a bright and splendid backdrop or one that's more minimalist? By narrowing down your preferred color story, we can narrow down your session location.
*How Many People Are Being Photographed?: This detail matters for a few locations, especially if you decide to go with a small space. If it's just you or a few people total, then your options are pretty limitless. Large groups, however, need large and open spaces, otherwise, things may start to feel crowded or overwhelming during the shoot itself.
*Consider Sentimental Spots: If a location has special meaning to you it can make your session and images feel even more personalized. For example, engagement sessions taken at your first-date location, family portraits taken in your forever home, or the ice-cream shop you went to all the time as a kid.
*Look at Some of Your Favorite Images: What sort of portrait images are you drawn to when scrolling through social media or flipping through a magazine? Is it rich, lush greenery? Is it gritty graffiti? Hazy fields? Modern lines? Let this natural inclination inform your session location choice.